About Project fit
where fit is for everybody
Our mission
Project Fit empowers our members to become the best version of themselves—mind, body, and spirit. We are a supportive and welcoming fitness community dedicated to helping each other get fit, feel great, and live our best lives yet!
Our Vision
To provide a results-driven fitness experience founded on the principles of community, integrity, authenticity, and— above all—the health and happiness of our members.
Our Core Values
Members Matter. Results Matter. Authenticity Matters. Integrity Matters.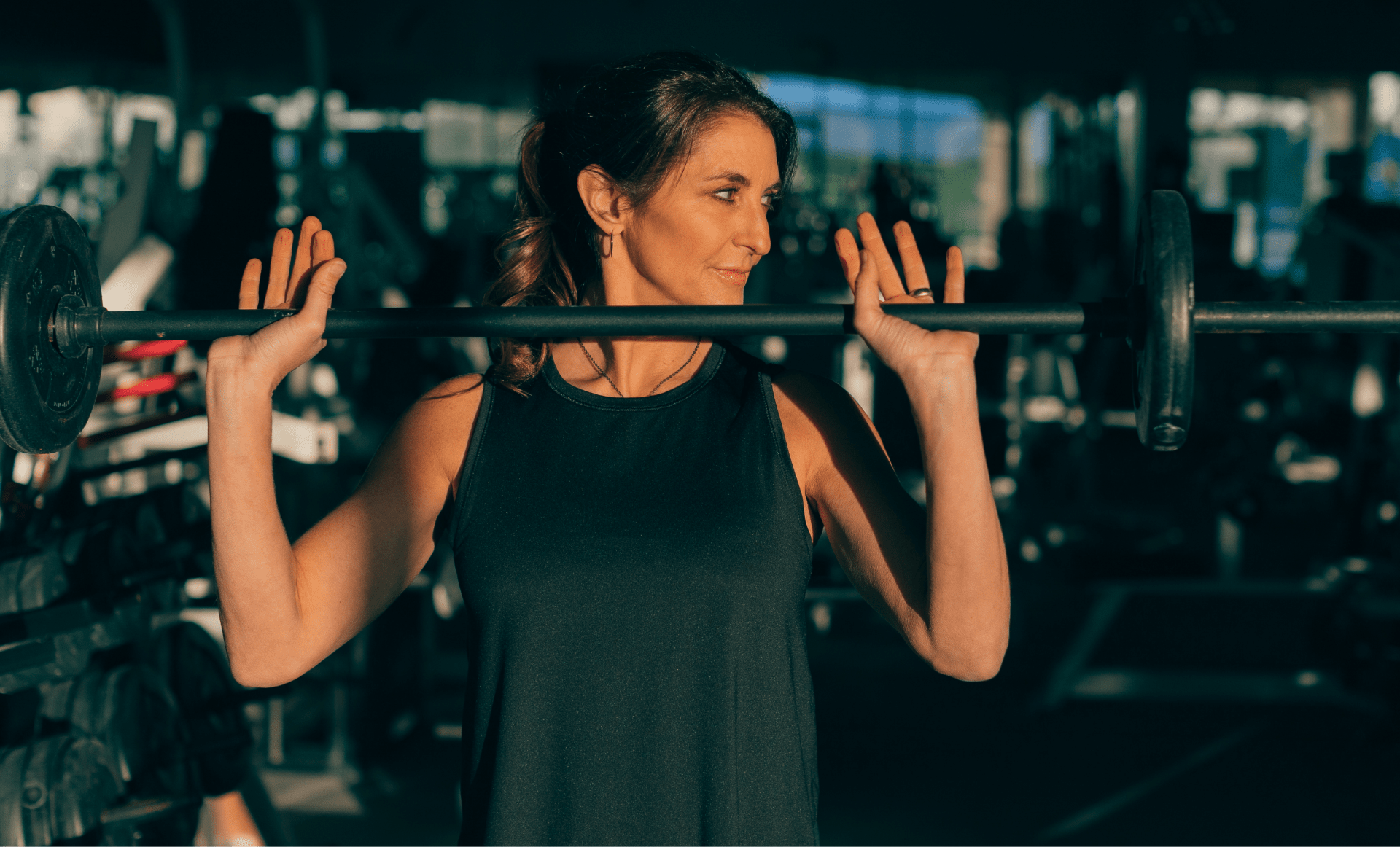 What sets us apart
Safety
Sanitized and Supervised for the Safety of Our Members and Guests
Customization
Sessions Are Uniquely Designed to Meet Each Client's Needs, Limitations, and Goals
Accountability
Our Members Receive the Highest Level of Service to Push Past Barriers and Achieve Their Fitness Goals
Variety
We Keep Our Members Engaged and Excited about Health and Wellness with an Array of Training Styles and Classes
Our Programs
Member Benefits
No Long-Term Contracts
Cancel Anytime with 30-day Notice
No Hidden Fees
Extended Gym Hours
Newly Renovated Locker Rooms & Showers
Complimentary Infrared Sauna Access
Free Fit Bits Childcare Included
Family Members Under 17 Are Free
All Access Free Weights, Cardio Equipment, & Machines
Complimentary Towel Service
Add-On Services

Pilates | Boxing | Personal Training

Project Fit Member Discounts at Local Businesses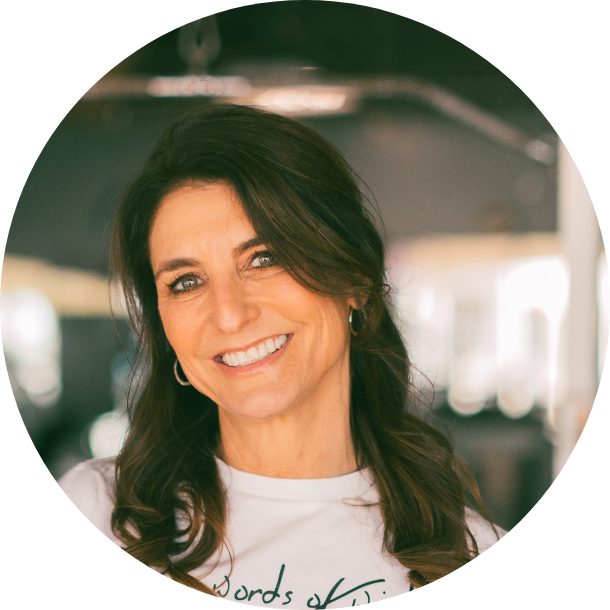 Allie Ieyoub Davis
Founder
owner
trainer
Membership Policy
Our membership policy is designed to ensure we are providing the ideal environment for all members and guests. Please read all terms and conditions of the membership policy carefully. All members and guests are required to read and agree to the Membership Policy prior to using the Project Fit facility or services.
Energize Your inbox
Stay up-to-date on new class and program offerings, monthly schedules, and limited-time promotions when you sign up to receive emails from Project Fit!
Sign up